Trade with Tight
Fixed Spreads
| | | | | | |
| --- | --- | --- | --- | --- | --- |
| US 30 | 1 | DE 30 | 0.9 | EUR/USD | 0.6 |
| SP500 | 0.14 | UK100 | 0.4 | USD/JPY | 0.7 |
| | | | |
| --- | --- | --- | --- |
| US 30 | 1 | SP500 | 0.14 |
| DE 30 | 0.9 | UK100 | 0.4 |
| EUR/USD | 0.6 | USD/JPY | 0.7 |
Negative Balance Protection
200:1 Leverage
Regulated by SCB
Why Trade With TD365.com?
Tight Fixed Spreads
Trade the most popular markets with tight fixed spreads on our CloudTrade platform.
UK 100 at 0.4 pts, DE 30 at 0.9 pts and Euro-Dollar at just 0.6 pips intra-day.
200:1 Leverage
TD365.com can provide you with great leverage not available in many other parts of the world.
Single Currency Trading
Simplify your trading and save on FX conversion fees with our Single Currency Trading Account. Everything you trade is in your base currency.
Regulated by SCB
Trade with confidence knowing that TD365.com adheres to the strict licensing conditions imposed by the internationally regarded SCB governing body.
Funds Secured at Barclays Bank
Know that your funds are held in a segregated account with the highly respected Barclays Bank to keep your funds secured.
Negative Balance Protection
TD365.com operates a Negative Balance Protection policy. This means your account balance cannot go into negative.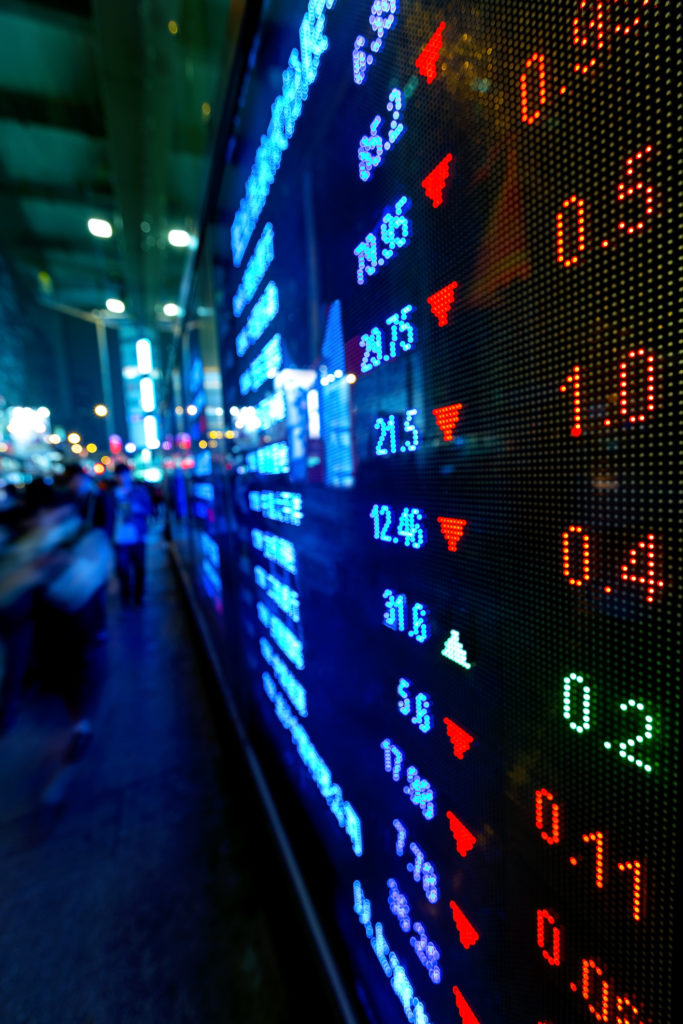 Single Currency Spread Trading (SCT)
---
Stop FX Conversion Fees
Trade on global markets all in your base currency.
With Single Currency Trading, no matter what instrument you trade across the platform, the base currency you select applies to every trade. You trade all products from a single currency. Your stake size is always denominated in your base currency.
If you have a base currency in British Pounds, every instrument you trade will be denominated in British Pounds. There are no conversion fees back to the base currency when a trade is completed. This saves you money on each trade and it makes it much easier to calculate the profit or loss on your trade.
Read More

What Markets Can I Trade?
With TD365.com, you can trade the world's major financial instruments, including:

Open a Spread Trading Account with TD365.com
Low-Cost Spread Trading! If you are ready to start trading the financial markets with a live Spread Trading account, then you have come to the right place.

Benefits of Spread Trading
---
Spread Trading is a Leveraged Product
Leverage allows you to trade the full value of your desired trade, but you only need to provide a small % of the total value as a deposit. This is one of the biggest advantages of spread trading. You can benefit from the full movement in price, without having to provide capital to cover the full value of the asset.
Although leverage can magnify your trading returns, it is important to understand that leverage can also magnify your trading losses and trading with leverage carries significant risk of loss of all your trading capital.
Trade Long or Short Positions
Traditional stock trading allowed you to buy a position and you would only make a profit if the price went up. Spread trading allows you to speculate and profit on a large range of markets if they go up or down. You can enter a BUY trade (go Long) to profit on a price increase, and you can enter a SELL trade (go Short) to profit on a price decrease.
The choice is yours to take advantage of both price increases and price falls.
Range of Markets
Spread trading allows you to trade in a large range of markets across the world, including stocks, indices, forex, commodities and even cryptocurrencies. You don't need to have separate accounts with different brokers to access different markets – You can access trades on all these markets from the one account with TD365.com.
You can see all our products on our market information sheets.