Commodity Trading at TD365.com
Trade metals and oils with razor thin fixed spreads.

Always fixed Bid Ask spread – no matter how volatile.
| Commodity | Min. (Fixed) Spread | Margin From |
| --- | --- | --- |
| Spot Gold | 0.4 points | 0.5% |
| Spot Silver | 2 points | 0.5% |
| US Light Crude Oil | 3 points | 0.5% |
| Brent Crude Oil | 3 points | 0.5% |
| | *In-hours fixed spread will vary from outside hours fixed spread. | |
Why Trade Commodities with TD365.com?
Low Cost, Trade Long or Short
Commodities include agricultural products such as wheat and corn, energy products such as oil and gas and metals such as gold and silver.  Commodity markets have been traded for thousands of years when producers exchanged basic commodities such as wheat and gold in markets around the world. Traditionally, the producers were the ones who traded the commodity markets by placing their products on the market for sale.
Spread trading commodities with TD365.com has some great advantages over buying the underlying commodity itself.  You can take advantage of our low trading costs and trade with 200:1 leverage, meaning you only need 0.5% of the total trade value to open a position.  You can also trade the market in both directions and open either a Long Trade (you think the market will go up) or a Short Trade (you think the market will go down).
TD365.com also gives you the advantage of our low fixed spreads.  The spread on your position will always be fixed for the trading session and will not widen during peak trading times or time of high price volatility.  So you will always know what your trading costs will be.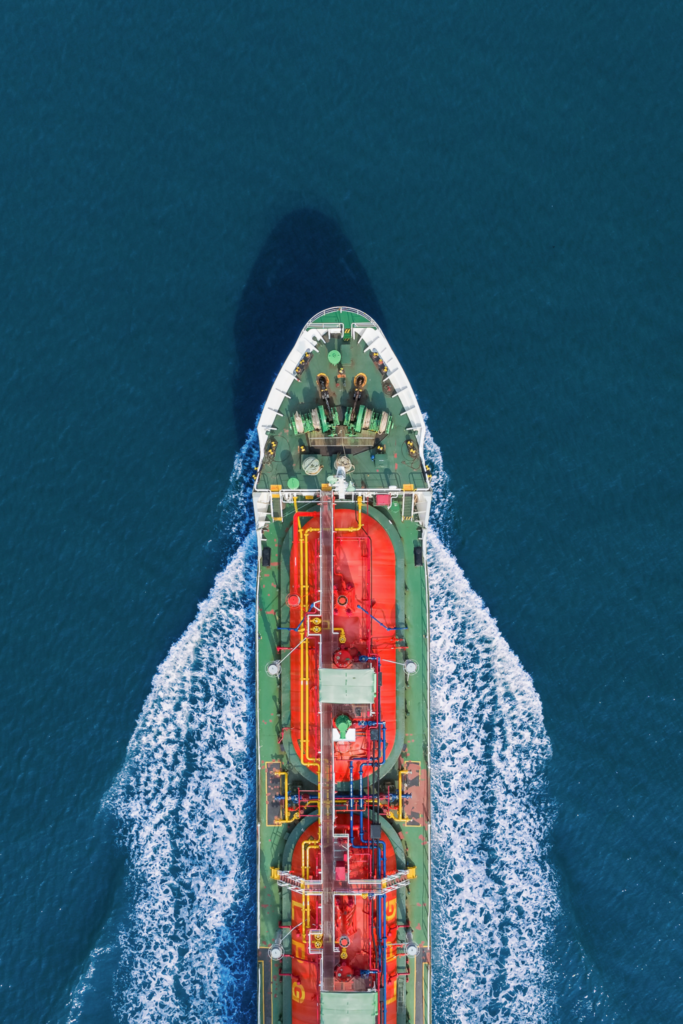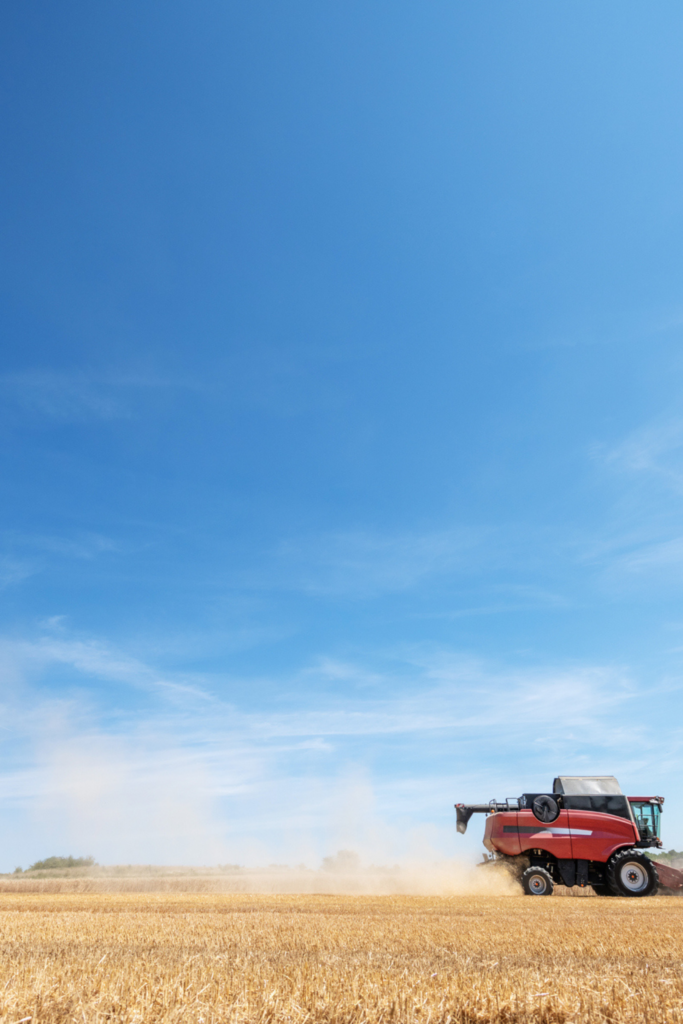 Today, there is a significant market in both real commodities and the futures markets for commodities.  The futures markets provide producers a means in which to hedge the product of their goods and is traded by both speculators and short-term traders.  The high volatility in price of the commodity futures market attracts many traders looking to profit on movements in commodity prices.
The issue for smaller traders on the commodity futures market you need to purchase a full contract which can be thousands of dollars.  You also have the risk of having to take delivery of the underlying commodity when the contract expires.  With TD365.com, you can trade the commodity markets with 200:1 leverage so you can take a position on a commodity price at only 0.5% margin on the full contract value.  And you will always get a cash settlement.
You also have the choice of spread trading a commodity based on the spot price.
Start spread trading commodities like Oil, Gold and Silver with TD365.com today and you will access these great advantages:
Low Cost – TD365.com offers tight fixed spreads on all our commodity trades
You can trade both rising and falling markets by going Long or Short
You can access 200:1 leverage, so you can trade a position with a small 0.5% margin
You can access a wide range of commodities from the one platform, taking advantage of the markets that present the best trading opportunities
You can trade the spot price or the futures price
You never risk delivery of the underlying product as all trades are cash settlements