Stock Trading at TD365.com
Trade global stocks with TD365.com and start reducing your trading costs today. Our spreads on US stocks are as low as 2 cents on either side of the market price.
| Stock | Min. (fixed) Spread | Margin |
| --- | --- | --- |
| Amazon.com | + 2c on market buy and sell price | 7.5% |
| Apple Computers Inc | + 2c on market buy and sell price | 7.5% |
| Facebook Inc | + 2c on market buy and sell price | 7.5% |
| Unilever (UK Market) | 0.1% | 7.5% |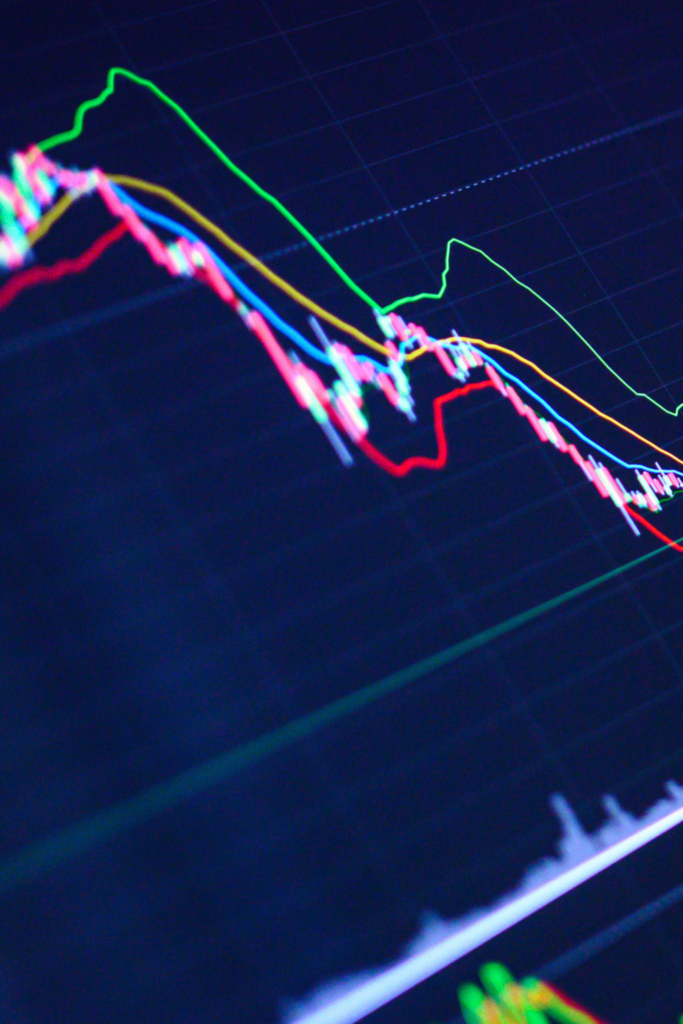 How do you Spread Trade Stocks with TD365.com?
---
If you want to speculate that the price of a stock will rise, you can place a BUY trade order on the TD365.com platform.  If you are correct and the price of that stock goes up, you should make a profit on that trade.  If the price of the stock went down, however, then you would make a loss.
Let us go through an example trading the US Stock Amazon:
Amazon.com has a current price of USD 3,078. You believe that the price of this stock will increase so you would place a BUY trade on Amazon at USD 3,078.

The margin on Amazon stocks is 5% which equals USD 154 (5% x USD 3,078)

So, you only need USD 154 in your account to meet the margin requirement to trade the Amazon stock.
Let us say the Price of Amazon went up and you closed your position at USD 3185.
You can also spread trade stocks if you think a stock price will fall in value.  You simply open a SELL trade to open your position.  If the value of the stock falls below your entry price, then you will make a profit (all else being equal).